Navigation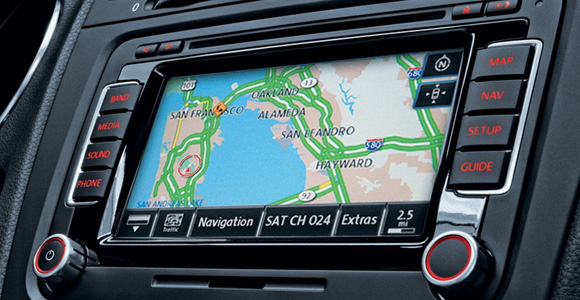 Navigation Systems
We have a few options available to work for any vehicle on the road. Depending on the year of your Car, Truck or SUV and the available options at the time of purchase you will be able to choose from the following options.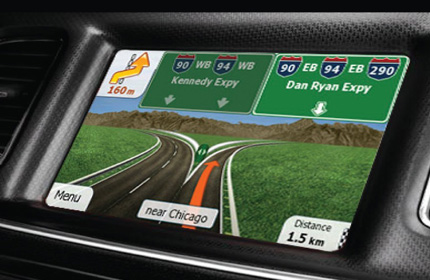 Factory Style
These units replace the Original Factory Radio with a Vehicle Specific Radio- Navigation System that has a factory look and feel with equal functionality.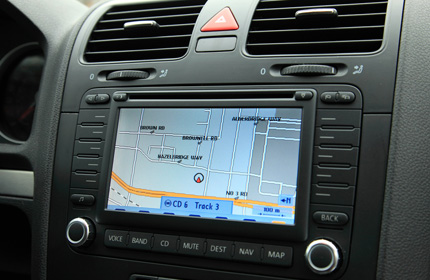 Factory Integration
The newest innovation of navigations on specific vehicles, this product converts an existing color screen in your vehicle to display navigation options.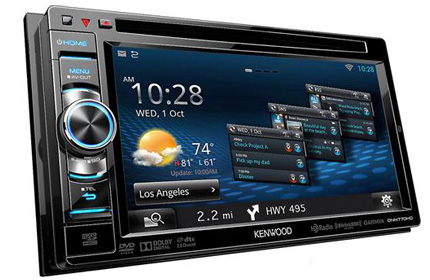 Aftermarket
We offer multiple Major Name Brand Navigation Systems that replace your factory radio. We carry only industry leaders in cutting edge digital components.